We are delighted to confirm we will be offering a full week of Easter Camps from Monday the 1st to Friday the 5th of April this year.
Camps sessions will be from 10.00 am – 12.30 pm and from 1.20 pm to 4.00 pm each day, open to members and non-members alike. 1/2 days, full days and the full week available.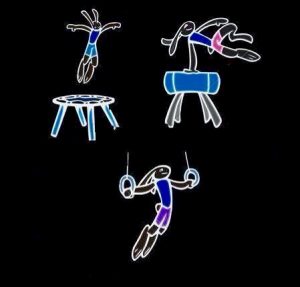 Recreational members are entitled to 1, 2 or 3 sessions per week on the days they normally attend classes. Saturday gymnasts can choose which day they prefer and whether to attend in the morning or afternoon. Additional sessions can also be booked, however please book early to avoid disappointment as our camps are always very popular.
For more information or to receive a camp enrolment form, please email info@aberdeengymnasticscentre.org