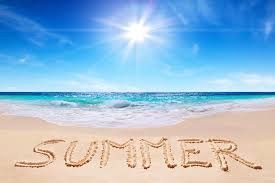 We are delighted to confirm that we will be offering 5 weeks of summer camps for gymnasts and drop in classes for pre-schoolers over this summer holidays, available to both members and non members alike.
Gymnastics camps and our preschool drop in sessions will be available weekdays, every Monday to Friday, on the following weeks:
Monday 8th to Friday 12th July
Monday 15th to Friday 18th July
Monday 21st to Friday 25th July
Monday the 28th to Thursday 1st August
We will be closed Friday 2nd – Sunday 11th August
Monday the 12th to Friday 16th August
Gymnastics camps will run from 10.00 am – 12.30 pm and from 1.30 pm – 4.00 pm each day of camp with 1/2 day, full day and full weeks available. Please email info@aberdeengymnasticscentre.org for a camp enrolment form.
Our drop in sessions for under 5s will run each day of camp from 12.30 pm – 1.30 pm. There is no need to book our drop in sessions, just turn up and have fun!