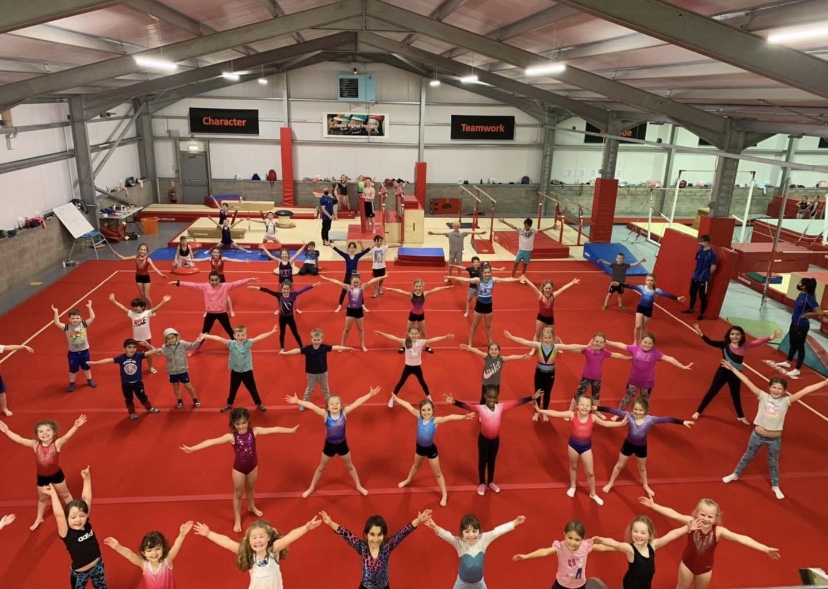 We are delighted to be able to provide 2 weeks of gymnastics camps this October from Monday the 12th to Friday the 16th and from Monday the 19th to Friday 23rd of October for children aged 5-12 years of age. These camps are suitable for beginners.
Our camps, open to members and non-members, run Monday to Friday from 10.00 am – 12.30 pm and from 1.30 pm – 4.00 pm each day with half days and full days available.
To book a place for your child please email info@aberdeengymnasticscentre.org for places at the Aberdeen Gymnastics Centre at the Lang Stracht or siverburn@aberdeengymnastics.org for places at the Silverburn Gymnastics Centre in the Bridge of Don.