We are delighted to confirm that we are accepting requests for our Sunday Parent & Toddler sessions and Preschool classes at the Aberdeen Gymnastics Centre starting Sunday the 24th of October 2021.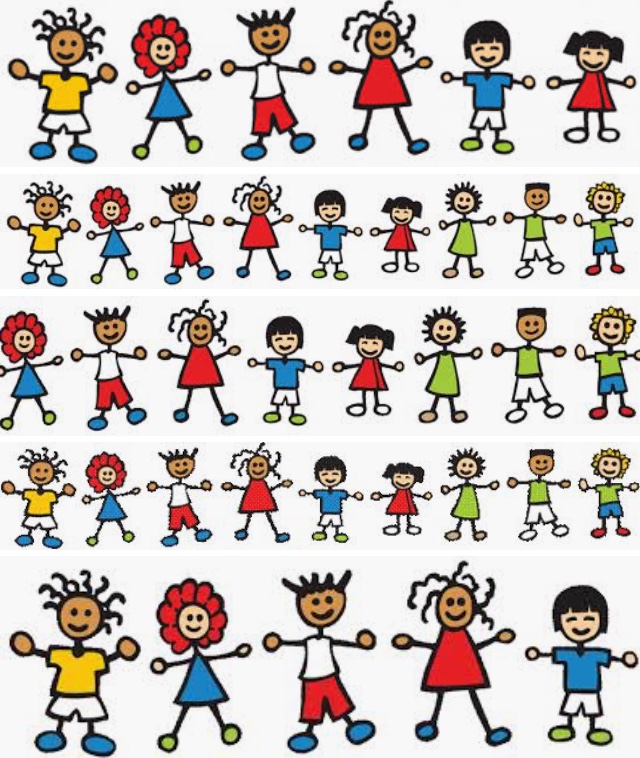 Parents interested in securing a place for their child should email info@aberdeengymnasticscentre.org to request an online registration form and provide their child's name, date of birth and noting their preferred time.
The next block of preschool Parent & Toddler and Preschool classes will run for 8 weeks from the 23rd of October until Sunday the 12th of December.