The Beacon Boys Gymnastics Club is one of the most successful men's gymnastics clubs in Scotland and has a long tradition of providing competitive gymnastics for boys who show an aptitude for the sport of Men's Artistic Gymnastics. The Club is run by a team of dedicated and qualified coaches under the instruction of the Club's Director of Coaching together with parent volunteers who help with the Club's fundraising, competitions and events. As we hope all our gymnasts will have a long and happy association with our club, we encourage as many parents as possible to become involved in assisting with our fundraising and events to benefit all our members.
The Beacon Boys Gymnastics Club was the first Club in the North of Scotland to be awarded the British Gymnastics quality assurance kite mark, GymMark and the first gymnastics club in Aberdeen to attain Enhanced ClubCap accreditation for Excellence in Sport.
Gaining GymMark accreditation means that our Club is recognised nationally by British Gymnastics and their partners as a safe, effective and child friendly club, providing a service to the local community that children, their parents and those with a passion for Gymnastics can trust. Acquiring GymMark demonstrates the confidence British Gymnastics has in our club through improving our gymnasts and developing a quality workforce of coaches and officials.
The Beacon Boys' club is currently divided into a number of training squads based on age and ability. Gymnastics is a physically challenging sport and only those gymnasts demonstrating the necessary capability and commitment will be offered a place in the competitive club.
Please note that entry to the competitive club is by invitation only.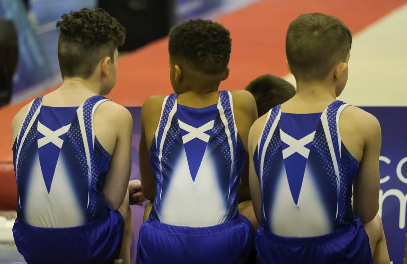 Competitive squad gymnasts have the opportunity to take part in Scottish and British level competitions as well as other competitions appropriate to their level of ability.
Squad gymnasts are expected to attend the required amount of weekly training sessions in order to benefit from their training programme, meet their training objectives and to maintain their squad place.
Competitive squad gymnasts may also be invited to trial for places in both Regional and National squads.
Progression for competitive gymnasts involves a large commitment from both gymnasts and parents. Travel to training sessions and overnight stays are a necessary feature of a competitive gymnast's schedule. Regular attendance at training sessions is vital if your son wishes to increase his repertoire of gymnastics skills and both maintain and improve his level of fitness.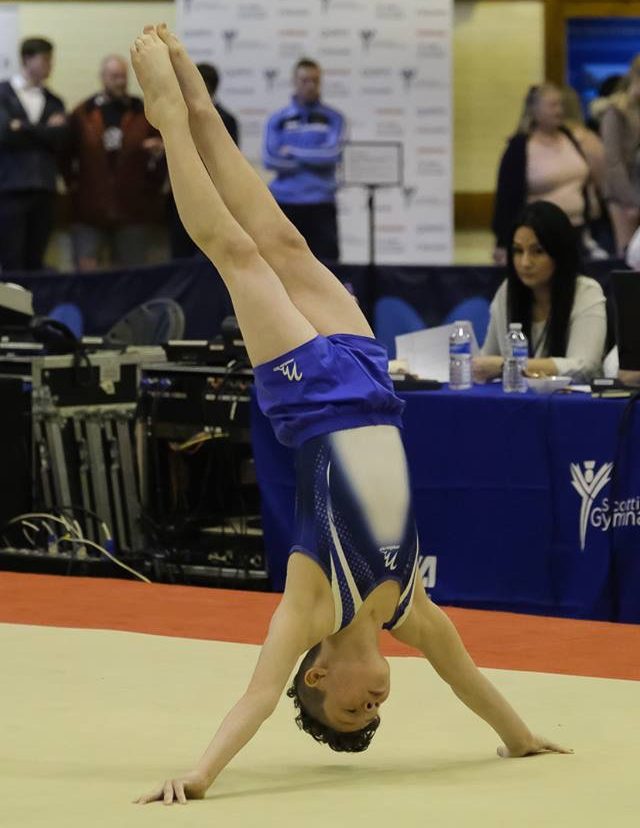 Success in gymnastics takes a great deal of dedication and many years of hard work. Gymnastics is the most demanding of all sports, but also one of the most exhilarating and satisfying for both participants and spectators alike.
To contact the Beacon Boys Gymnastics Club, please email: